Allergy & Asthma Doctors Who are Dedicated to You
You can get treatment for allergies and asthma from a group of physicians, nurses, technologists, and ancillary staff who enjoy helping patients find relief—right here in Lancaster County, PA. Our allergy & asthma doctors can treat the cause of your symptoms, so those symptoms no longer interfere with your lifestyle and well-being.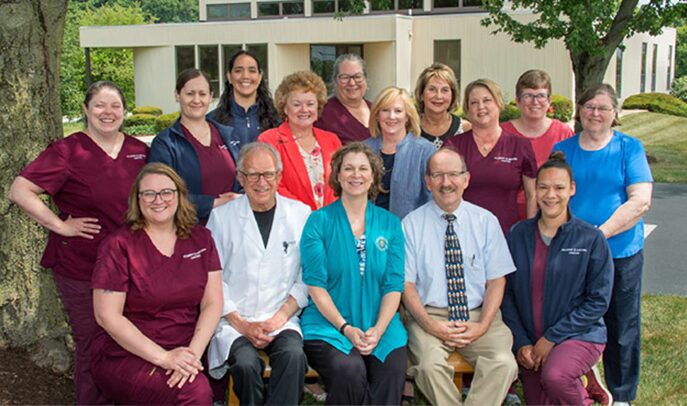 Meet our Asthma & Allergy Doctors
The medical professionals at Allergy & Asthma Center in Lancaster, PA, and Stevens, PA, are allergists, but we're also trained in internal medicine. That means we can recognize the systemic effects of your asthma or allergic reactions and treat you holistically. We can complete large bloodwork panels in-house rather than sending them to an independent laboratory.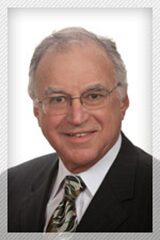 Stephen D. Lockey, III, MD
---
Native of Lancaster, Pennsylvania.
B.A. – Franklin and Marshall College
M.D.– Temple University
Internship – Lancaster General Hospital, Lancaster, Pennsylvania
Residency – Internal Medicine, University Hospital, University of Wisconsin Medical School.
Post Doctoral Fellowship in Allergy and Immunology University of Wisconsin Medical School
Board Certified – Internal Medicine Allergy and Immunology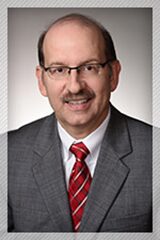 Mark J. Titi, MD
---
Native of Washington, D.C.
B.S. – Chemistry, University of Maryland
M.D. – University of Maryland Campus for the Professions
Research In – Radioimmunoassay, Johns Hopkins University of Medicine, Division of Nephrology
Internship/Residency – General Internal Medicine, York Hospital, York, Pennsylvania
Post Doctoral Fellowship – Allergy and Clinical Immunology, Johns Hopkins Asthma and Allergy Center
Board Certified – Internal Medicine, Allergy and Immunology
Robin Rochow, MPAS, PA-C
---
Robin Rochow is a Pennsylvania native who graduated from Manheim Township High School. She went to Bloomsburg University and earned her Bachelor of Science degree in Medical Technology. She worked in hospital labs prior to deciding to continue her education at DeSales University, where she earned her master's degree in Physician Assistant Studies. She has worked in several medical specialties, such as orthopedic surgery, family medicine, correctional medicine, and addiction medicine.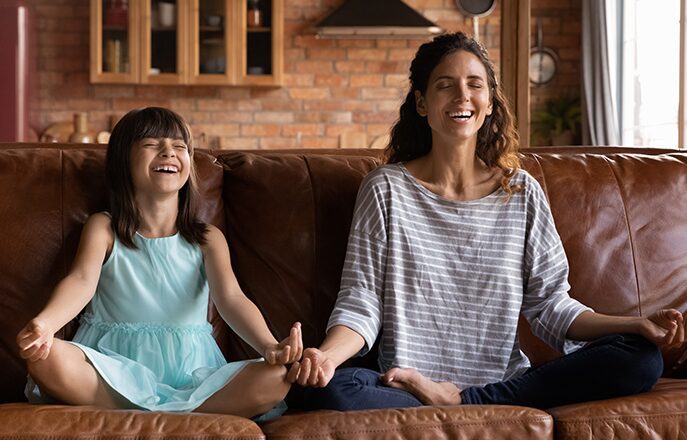 Find Relief with the Help of Our Allergy & Asthma Doctors
As you can see, the doctors and Allergy & Asthma Center in Lancaster, PA, and Stevens, PA, are dedicated to solving the puzzle of your allergic symptoms.
What is causing your symptoms? Is your asthma the result of allergies? Is immunotherapy right for you?
These are just a few questions you'll find answers to when you allow our allergy and asthma doctors to care for you. Let's talk about how to get started today!
What Our Patients Have To Say
Allergy & Asthma Center Lancaster
2445 Marietta Ave., Lancaster, PA 17601
Phone: 717-393-1365
Fax: 717-393-8540
f
Hours: (office will be closed Friday)
Monday & Tuesday: 7am – 5pm
Wednesday: 8am – 5pm
Thursday: 8am – 6pm
*Please note that all times are subject to change
(Lancaster office phones are on from 8am – 5pm)
Allergy & Asthma Center Stevens
63-65 West Church Street, Suite 75, Stevens, PA 17578
Phone: 717-336-0329
Fax: 717-335-0481
Hours:
Monday: 8am – 5pm
Wednesday: 8am – 5pm
Some Fridays by Appointment Only: 8am – 12pm
*Please note that all times are subject to change